Where hospitality meets high design
Expert wedding & event planning services across Northern California—from Napa & Sonoma to Carmel and all the best venues in between
You deserve a wedding that marries high-design and your deep appreciation for a damn good time.
Wedding planning

Every couple is unique, and your wedding should be a true reflection of the two of you. We take the time to get to know you in order to create a celebration that's a truly personal and memorable experience. Experts in the art of the timeline and design, our team handles the details with precision and genuine care, so you and your guests can simply relax and enjoy. We specialize in Napa and Sonoma wedding planning along with Northern California.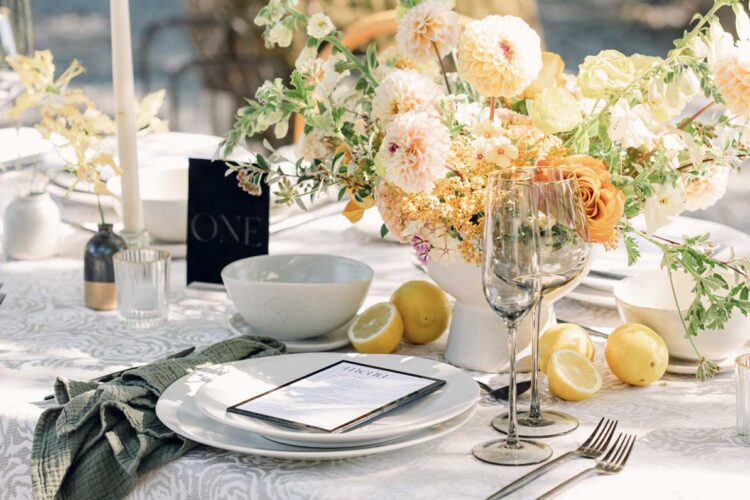 Corporate Events

We know how to make your event feel intentional, intimate and engaging. Whether it's an event for 10 or 500, we bring gracious hosting and thoughtful design to meet in one immersive and unforgettable experience.
Event planning

We're ready to help you throw a party with style—and no stress! No matter what the occasion, our goal is to create a total experience for the senses. Whether it's a fundraising gala, national sales meeting or intimate private party, hospitality is at the forefront of everything we do.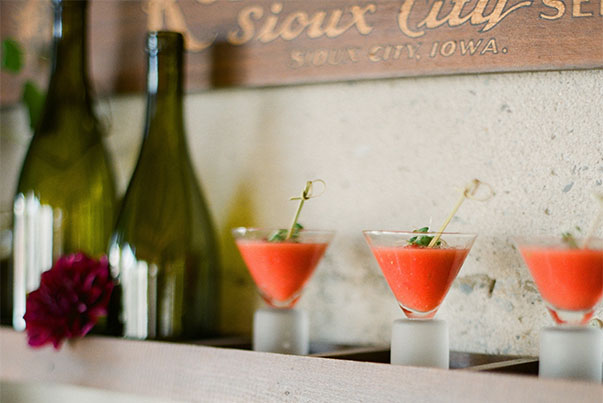 Our design studio

Step into our inspirational studio in Sonoma Valley and we'll help you conceptualize your wine country wedding vision and create a cohesive theme that's subtle, sophisticated, and artistic. Sit back and unwind because we're here to make the wedding planning and design process a fun and stress-free experience.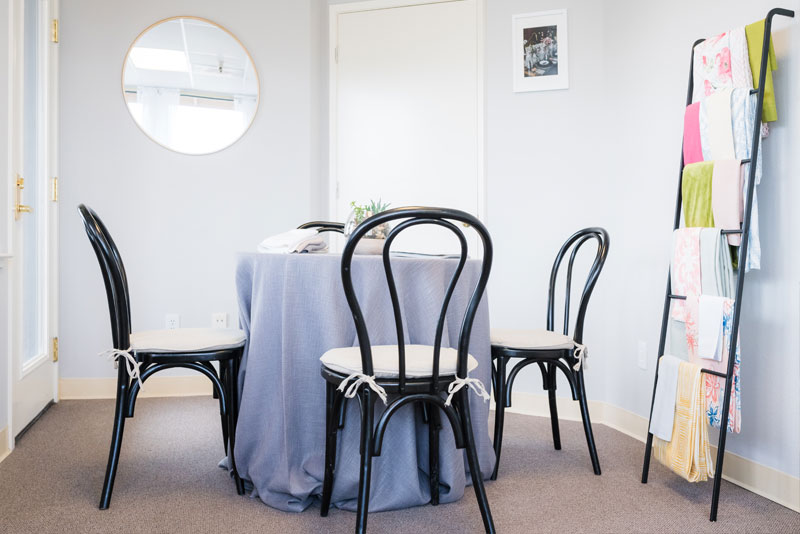 Let's plan an experience that's entirely you, delights at every turn, engages every sense, and leaves every last guest raving.